A Producer, Director, Editor and Writer who is passionate and embodies a diverse set of creative and technical skills. With a degree in digital filmmaking/video production, and over seven years of experience, my combined talents allow for a unique ability to communicate effectively in today's broadcast and multi-media environments. A team leader who is reliable, highly organized and produces captivating media for large corporations and notable artists around the country.
In an industry where change is constant and being on the forefront is everything, I am constantly on the look out to push the boundaries of film and new media. My style is edgy, sensible and fresh. I believe in thinking big, and creating projects that expand the imaginations of all people my work comes in contact with.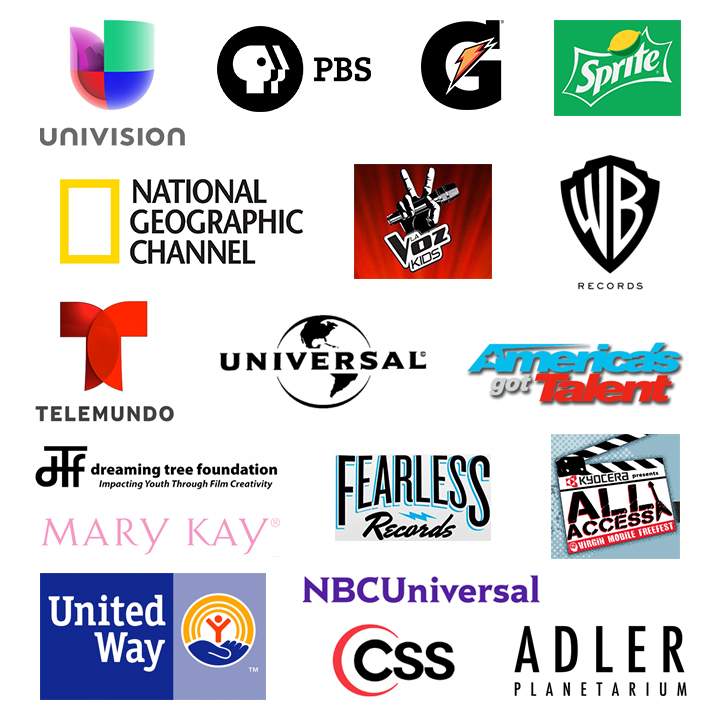 I first got my foot in the door under the tutelage of producer Steve Ordower. At that time I worked in the capacities of editor, motion graphic artist, and shooter for Rhythm & Light in Chicago. I learned first-hand the importance of meeting deadlines, managing my time effectively, and honing my skills in production, particularly my professionalism, in a variety of ways. During my time at R&L I color corrected my first feature film and shot/edited a network show for Comcast Sports. I also edited all content and authored a DVD that was used as a premium for a PBS pledge show special. This ran all over the country, over 400 times, including some major markets such as New York, Chicago, and Atlanta. I also took on some of the producing tasks to help move a documentary forward about the 1960's groundbreaking show, Jubilee Showcase.
As I continued to network, I was selected by Dreaming Tree Films to fly out to Baltimore and film the nation's largest free music festival in 2009. Sponsored by Kyocera and Virgin Mobile, we produced a rock documentary that was broadcasted on IFC. Our subjects included Blink 182, Weezer, and Public Enemy. I continued my working relationship with the Producers Kelli and Estlin Feigley (Dreaming Tree Films), who then hired me to produce content for clients including The Coca-Cola Company, Mark Kay, and PBS in Chicago. The Feigley's are committed to empowering the youth and providing film opportunities to passionate teens around the country, including the Boys and Girls Club of America.
In 2011 Fearless Records recognized my work and hired me as a content producer. Our first project together was an Electronic Press Kit video for their band Breathe Carolina, and served as a pitch to Columbia Records. As my portfolio continued to grow, so did my team. By 2012, we produced music videos for Taking Back Sunday (Warner Bros. Records) as well as Allister and solo artist Scott Murphy (Universal Music Group). Soon, I began taking on major roles for other production companies. Wild Mouse Films offered me a position on their upcoming movie entitled "Older Children." After a month of production, I was brought on as the editor for the official trailer and the feature itself. The film was screened at the Gene Siskel Film Center and was awarded two stars by Roger Ebert. I went on to produce media for the Adler Planetarium, Gatorade, and Sprite.
More recently, I have provided production services for National Geographic, Univision, NBC Universal, Telemundo, PBS, Showtime and ESPN. I continue to expand my network,  and push personal limits to continue working in this ever changing industry. I am currently producing a Documentary Film on the evolution of Punk Rock in Chicago and its crossover into popular culture. This seven-year project now features influential local artists that helped in shaping this major music movement. Overall my objective working in this industry is to educate, move and inspire people through community building and powerful storytelling.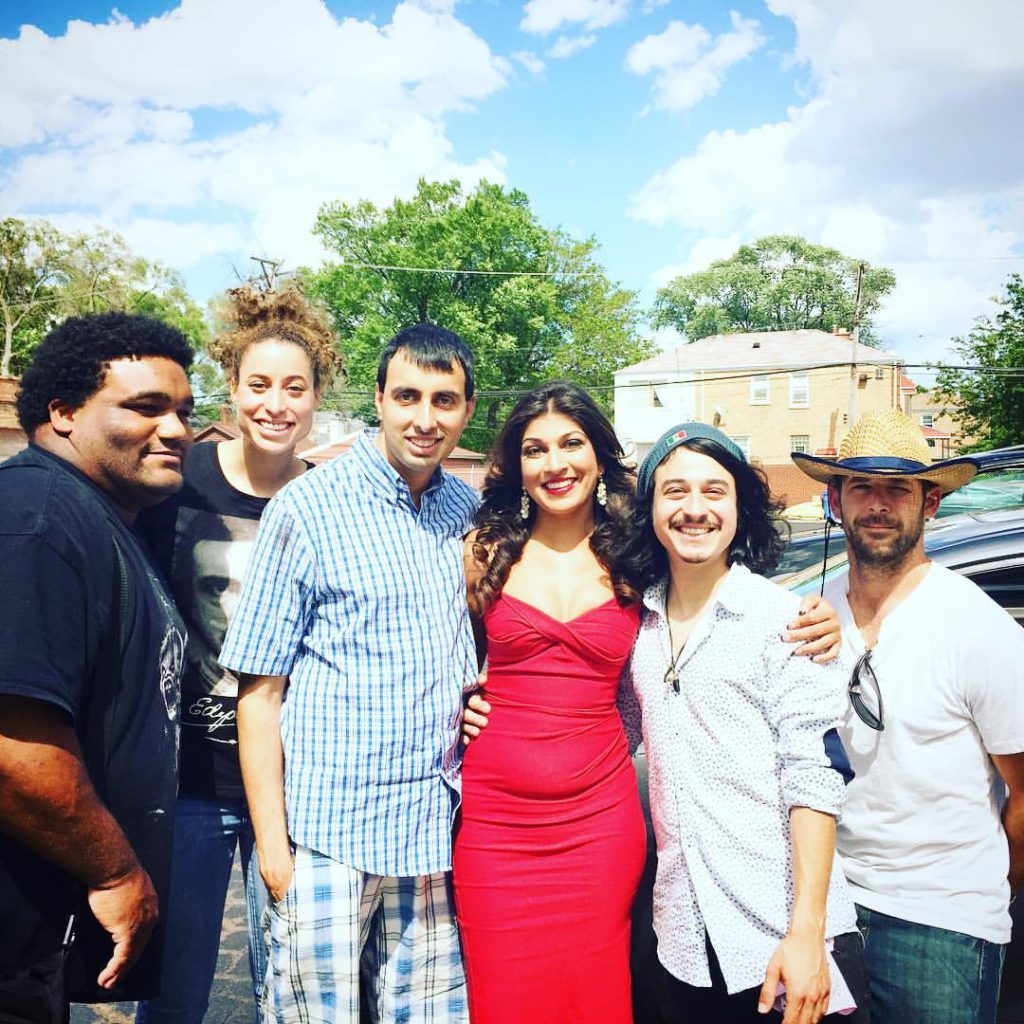 "The Arrangement" Cast and Crew – (SAG Short Film) Produced by Jasu Productions